As critical support to operations of air medical operators, we are working with a normal schedule through the corona virus outbreak. If you have any questions, please reach out to us at 316-264-2483 or 1-877-269-2483.
Specialists in repair and refurbishing services
for all types of lighted aircraft displays.
Quick turn time is our priority at Air Capitol Dial. Normal turn time on a job is 5-7 days.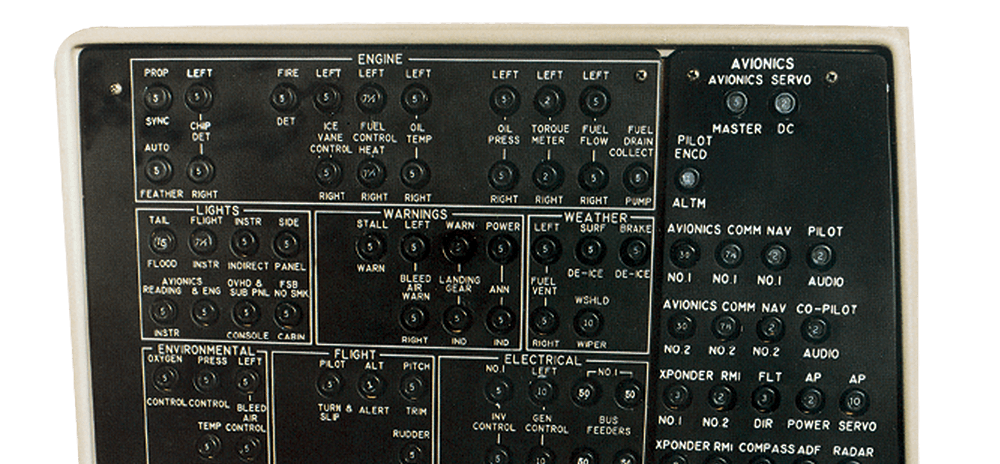 Electroluminescent Panels
Small Quantity Specialists
Lighted Avionics Displays
Certifications
FAA
Certified Repair Station
EASA
Certified Repair Station
Specializing In:
Cessna
Beechcraft
Learjet/Bombardier
Gulfstream
Boeing
Piper
Mooney
Bonanza